Our cleaning teams are fully equipped with the top of the range specialist cleaning equipment, fully trained, vetted, and insured to guarantee best cleaning experience possible. Unlike many other firms using casual workers you get Angels Staff on every job.
End of Tenancy Cleaning service
At the end of a tenancy, all parties will want to ensure it's left spotless. We know what's involved to ensure there's no area left untouched and our cleaning teams are fully equipped, trained, vetted and insured to guarantee the very best deep cleaning service. We also realise that for some of our clients, weekday cleans just don't work which is why we're available 7 days a week including Bank Holidays. Simply call our excellent customer service team and we'll do our best to fit you in at a time and date to suit you.
Every Angels clean is tailored to the needs of the tenants, Landlords and Lettings agents though we offer the following services as standard:
Kitchen
De-scale sink and taps and polish surfaces
Thoroughly clean inside all cupboards and drawers
Wash and clean all work surfaces
Floors to be cleaned, vacuumed, and mopped
All kitchen appliances including oven to be cleaned inside and out
Wipe clean light fittings
Wipe clean skirting boards
Bins to be cleaned inside and out
Clean the extractor fan
Bathroom
De-scale shower area
Wipe clean tiles and fittings
Wipe clean windows and mirrors
De-scale and disinfect toilet inside/out
Wipe clean ventilation extractor if accessible
Floors vacuumed, washed and mopped
Wipe clean skirting boards
Any cupboards or fixtures to be cleaned
Lounge
Windows and mirrors to be cleaned
All furniture to be wipe cleaned
Light fittings to be cleaned
TV stands and other equipment to be cleaned
Hoover under the sofa and armchair
Cobwebs removed from ceilings
Skirting boards and radiators wipe cleaned
Doors to be cleaned
Socket fittings wipe cleaned
Bedrooms
All Furniture to be wipe cleaned inside/out
All doors and hinges to be cleaned
Windows and mirrors to be wiped leaving no smears
Light fittings to be wipe cleaned
Vacuum under bed and furniture
Cobwebs cleaned from ceilings
Floors vacuumed, and mopped where applicable
Hallway and Stairs
Carpeted areas vacuumed
Wood floors scrubbed and mopped
Skirting boards and radiators wipe cleaned
Light fittings cleaned
Cobwebs removed from ceilings
Windows and mirrors wipe cleaned
Socket fittings wipe cleaned
Staircase treads, handrails cleaned
Hot water extraction – known as steam cleaning, we use Prochem Steam cleaning equipment which is accepted as the best equiment for professional use. This sprays heated water, as well as chemicals, through the carpet. At the same time, it vacuums the sprayed water along the dirt that has been dislodged or dissolved. It is widely recommended by most carpet manufacturers as the most efficient method. Leaving carpets dry within an hour or two.
Before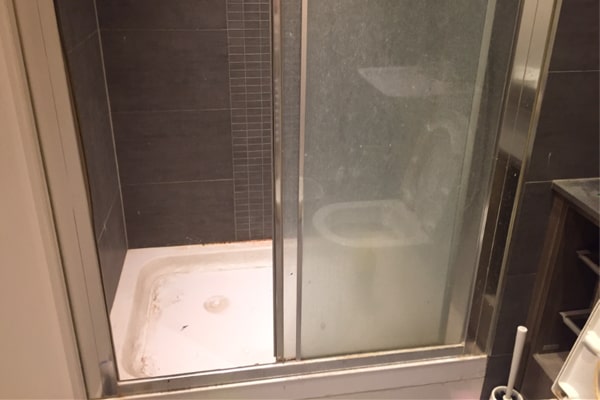 After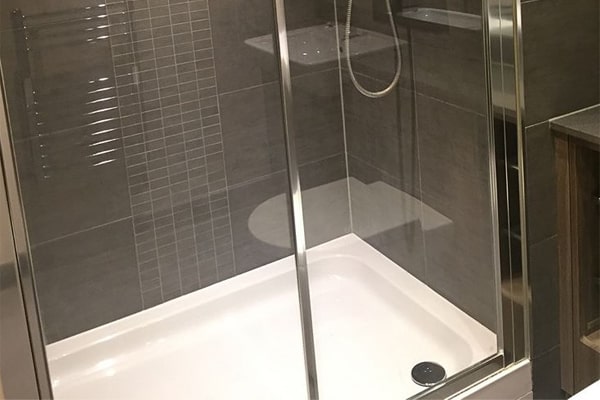 At the same time we recommend for surface and air (whole of building) sanitisation we use Vectornate Medifogg (www.medifogg.co.uk) who are the leading manufacturer of 'Fogging Machines' to dispense one of the fastest acting and most powerful Virus, Bacteria, fungi killing products available today being effective within 30 secs and killing 99.999% of Virus including the previous strains of the Corona Virus Family, Bacteria, fungi, Germs & yet contains no irritants within its formulation. Using the fogging equipment and safest HOCL disinfetant you achieve instant sanitisation against Bacteria and Viruses, and continues to work for at least 7 days after the initial application..
Contact us Today for SPECIAL OFFERS ON BOTH CARPET & COMPLETE SANISISATION'.
WE OFFER A FREE SURVEY AND QUOTATION TO CLIENTS AND FOLLOW ALL GOVERNMENT COVID SAFETY GUIDANCE
CONTACT US TODAY TO ARRANGE
We're here to offer advice and excellent service at competitive rates.
We strive to earn the trust of our clients both commercial and domestic by delivering the highest quality results with a friendly team to back it up Check out our Google Reviews, Checkatrade Reviews and Facebook page.
Call or enquire now for more information.