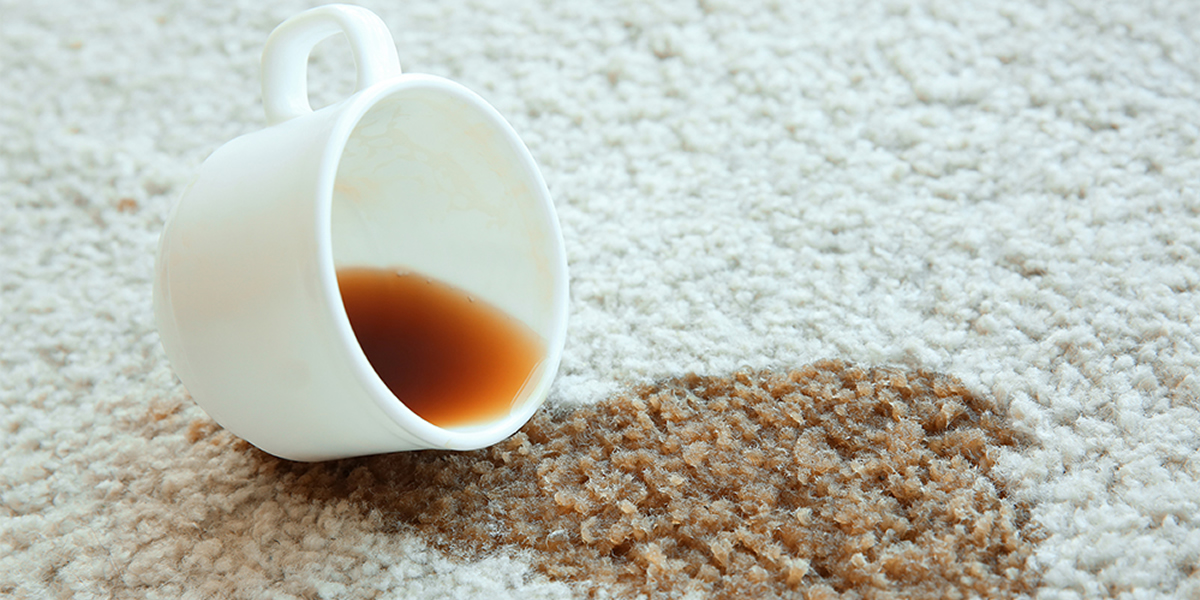 Every homeowner knows how important carpet cleaning is. Luckily, there are an extensive selection of professional carpet cleaning methods available to help you keep your floors squeaky clean. But how do you choose? Below is a review of some of the most popular cleaning methods, with their pros and cons.
Wet Cleaning or Steam Cleaning
This is a method of professional carpet cleaning which involves the carpet being pre-conditioned using a chemical which liquefies oil based substances and other types of soiling. Following on from this, hot water and detergents are injected into the carpet under high pressure. This helps dislodge any dirt that was stuck into the carpet fibres. The water is then extracted from the carpet using a high power vacuum, bringing with it the dirt and grime.
Pros
Very effective for deep and thorough cleaning.

Safe for sensitive skin and animals, as no complex chemicals are used.

Good for the elimination of odours, dust mites and allergens or bacteria.

Trustworthy, being that it is one of the most commonly used carpet cleaning methods.
Cons
Longer drying time than some other methods of professional carpet cleaning.

Can be more expensive as the equipment is not cheap to purchase.
Dry Cleaning
Dry cleaning, as the name suggests, does not rely on the use of water. An absorbent solution is spread over the carpet and worked into the pile with a specialist brush. This solution, usually a powder, absorbs the dirt and soil from the carpet fibres whilst it is left to set. The powder is then vacuumed up, leaving the carpet sparkling clean.
Pros
Cons 
If a low quality vacuum is used, the absorbent powder won't be fully removed, meaning it will build up over time and create more dirt.

Does not clean as deeply into the carpet fibres.
Both professional carpet cleaning methods come with their own share of advantages and disadvantages, the best way to choose the right method is to evaluate your needs. How dirty is your carpet? How long are you able/ willing to wait for it to try. How much money are you willing to spend? How quick and easy do you want the process to be?