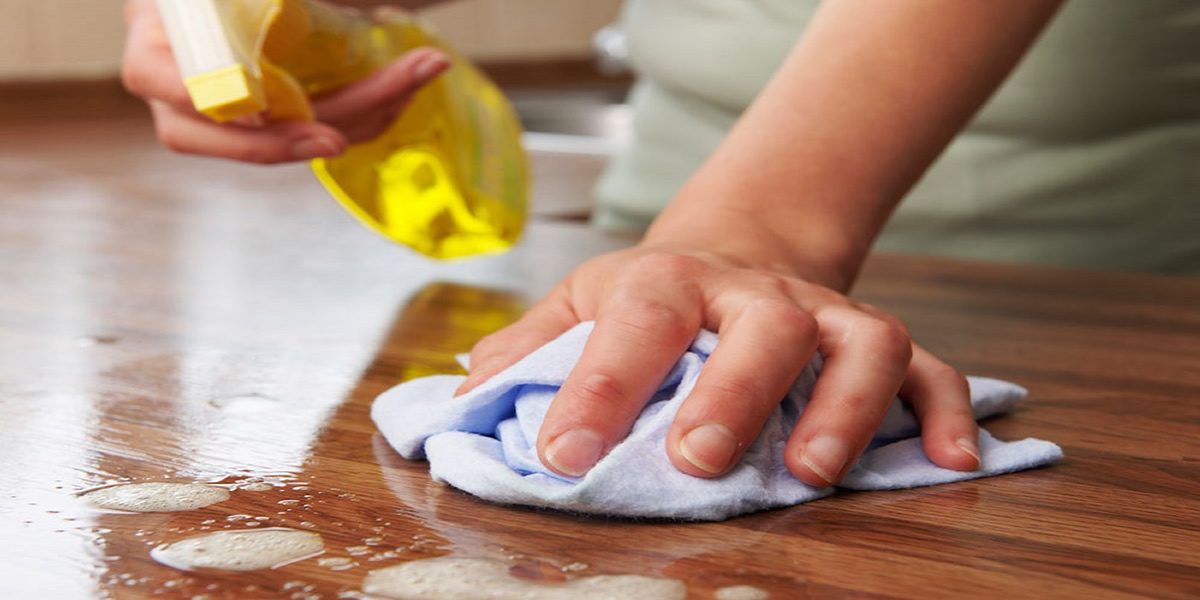 Our Angels are meticulous when it comes to cleaning, it's their job to be, when deep cleaning they often notice common spots that get missed in regular domestic cleaning. Many of us have a few spots we completely forget to clean, we've put together this list as a little reminder.
Skirting Boards: skirting boards are easy to clean but often get forgotten about until the dust has built up so much it becomes too much to ignore! To avoid this, just hoover along the top of the skirting board as part of your regular vacuuming. 

Washing machines: unfortunately, washing machines do not wash themselves, and instead, should receive

deep cleaning

once a month. To keep your machine, and clothing smelling fresh you should clean the inside of the drum, the rubber seals and the filter. 

Toothbrush holders: unless you remember to thoroughly dry your toothbrush after each use, it will leave gunky water in the toothbrush holder. Don't forget to rinse and disinfect this as part of your bathroom deep cleaning.

TV remotes: we don't often think to clean the TV remote, but these are high touch points which harbour an abundance of germs

Curtains: some curtains are machine washable, many aren't, but this isn't a reason to skip them when it comes to cleaning. They attract dust and dirt and get very musty over time.

Door frames: the most commonly missed spots are those that are out of sight.The top of door frames often get missed, one quick wipe with a microfibre cloth will show you how much dust you've been missing.

House plants: house plants clean the air, but they don't clean themselves. Keep them healthy by dusting their leaves. 
Sounds like too much work? Our deep cleaning team will be happy to take on the challenge. Get in touch so we can get you booked in.